Join us at 10:15am ET / 7:15am PST for our Weekly Gathering with Rev. Regina Dawn Akers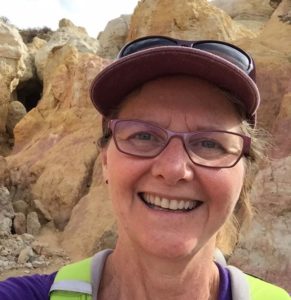 The topic will be: "God, You & I Dance"
Description: Rev. Regina Dawn Akers will share about following guidance that comes from beyond individual self-will.
Reading: Nancy Sullivan will read "The Purpose of Surrender, Part 2" from The Teachings of Inner Ramana.
Our Weekly gathering is held every Sunday morning at 10:15am ET in the Awakening Together Sanctuary. Join us after the Gathering for our Fellowship Time, hosted by Ken and Rebecca Gibson.
—————————————————————————————————————————————
We will be closing the Sanctuary after the Fellowship time and re-starting our Internet Broadcast (Radio) playlist to allow our staff, teachers and families time to prepare for and enjoy the holiday.  We will reopen the Sanctuary Tuesday, December 26, at 6:45pm ET for our normally scheduled programs.