Join us at 10:15am ET / 7:15am PST for our Weekly Gathering with Rev. Regina Dawn Akers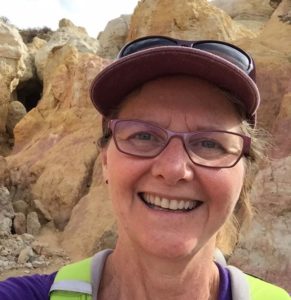 The topic will be: "The Secret to Giving"
Description: Rev. Regina Dawn Akers will look at different traditions of "giving" as a means to awakening.
Reading: Kathy Smith will read selected paragraphs from To Have, Give All to All in Chapter 6 of A Course in Miracles.
Our Weekly gathering is held every Sunday morning at 10:15am ET in the Awakening Together Sanctuary. Join us after the Gathering for our Fellowship Time, hosted by Ken and Rebecca Gibson.
———————————————————————————————————————————————————————————————————————————–
 Join us at 7pm ET (4pm PT) as Rev. Doreen Bonnet introduces us to SoulCollage® as an Awakening Tool.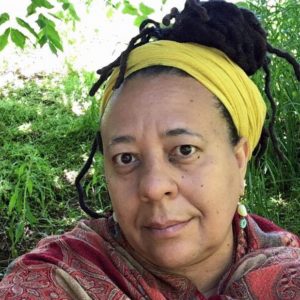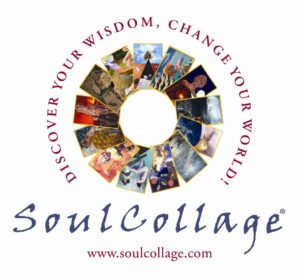 SoulCollage® as an Awakening Tool is a new class being offered through Awakening Together starting in January.
This class encourages participants to access their inner wisdom using a tactile, creative process as they move through a spiritual purification journey.
———————————————————————————————————————————————————————————————————————————–
Join us as we replay our April Satsang with Jac O'Keeffe, at 7:30 – 9 pm ET (4:30 – 6 pm PST)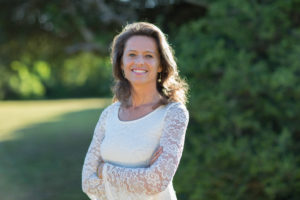 Rev. Jacquelyn Eckert interviewed Jac for this program.  Jac O'Keeffe experienced a spontaneous awakening in 1997. This gave her access to powerful intuitive and healing capacities and influenced her change in career from pioneering community arts policy at the national level in Ireland to opening a healing practice. She worked closely with a team of medical doctors researching the spiritual causes underpinning clinical depression. Findings culminated in a residential program that Jac developed which successfully treated depression. In 2003, she left Ireland to deepen her spiritual practice. After a two-year period of no thoughts, the self-referencing mechanism that creates the sense of a personal 'I' had dissolved. Jac began to work as a spiritual teacher in 2008. Jac now guides others in her teachings and publications to share what she has learned and assists others to transcend both dual and non-dual perspectives. Jac also prepares spiritual teachers for liberation.